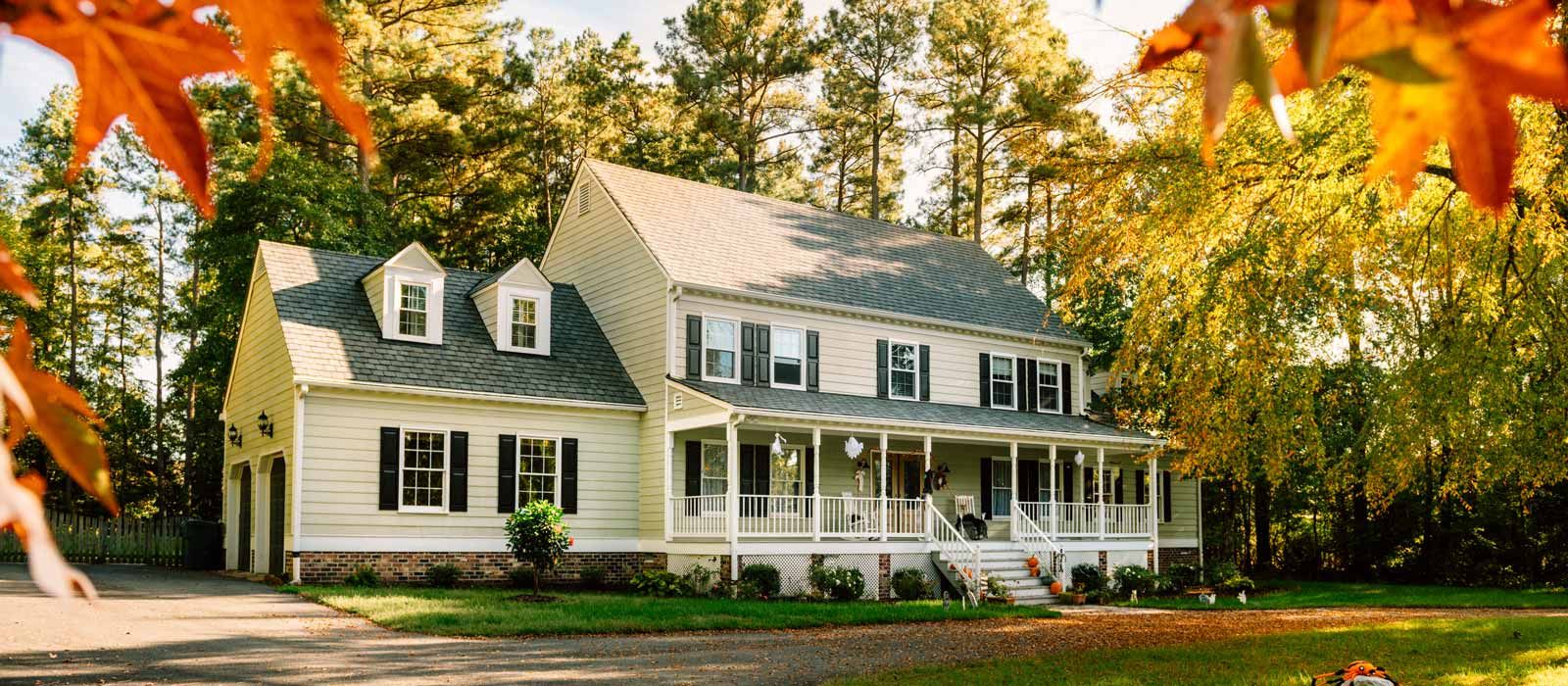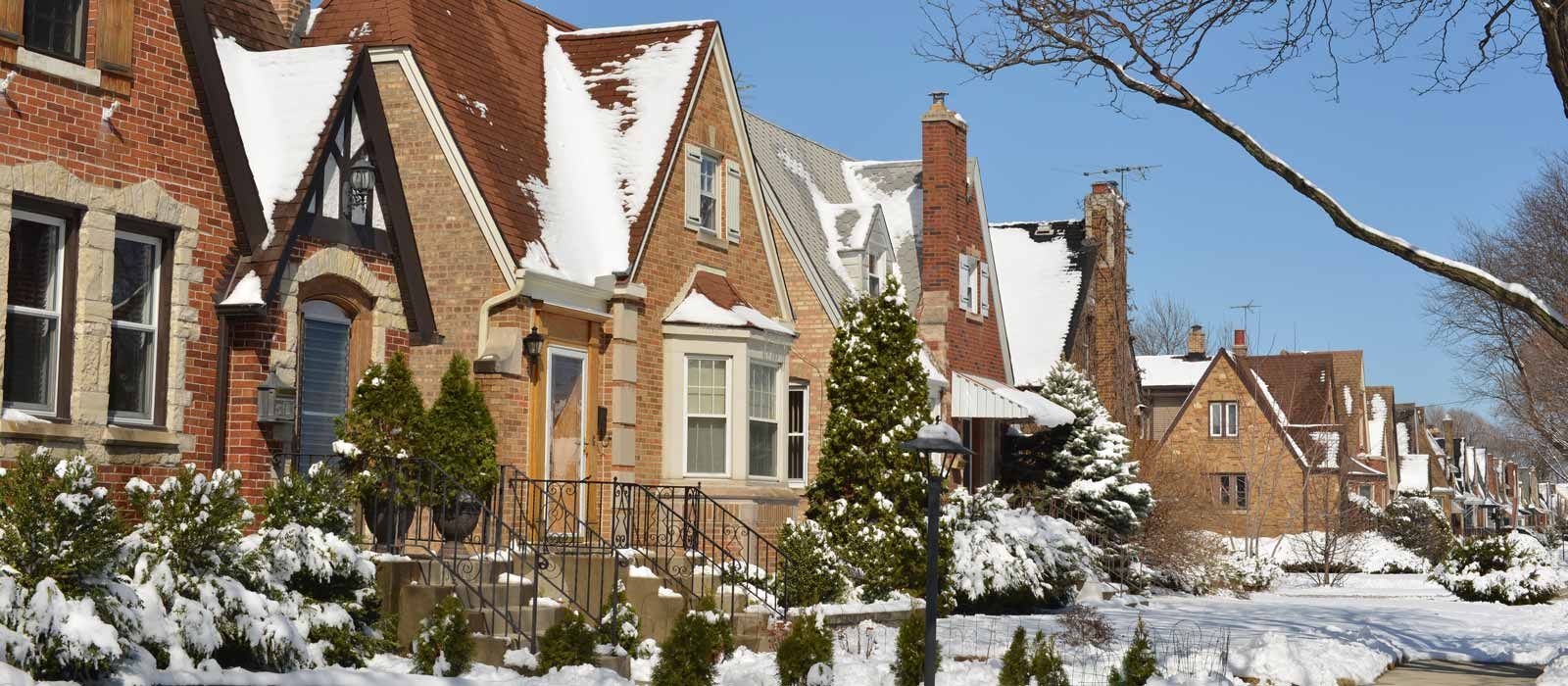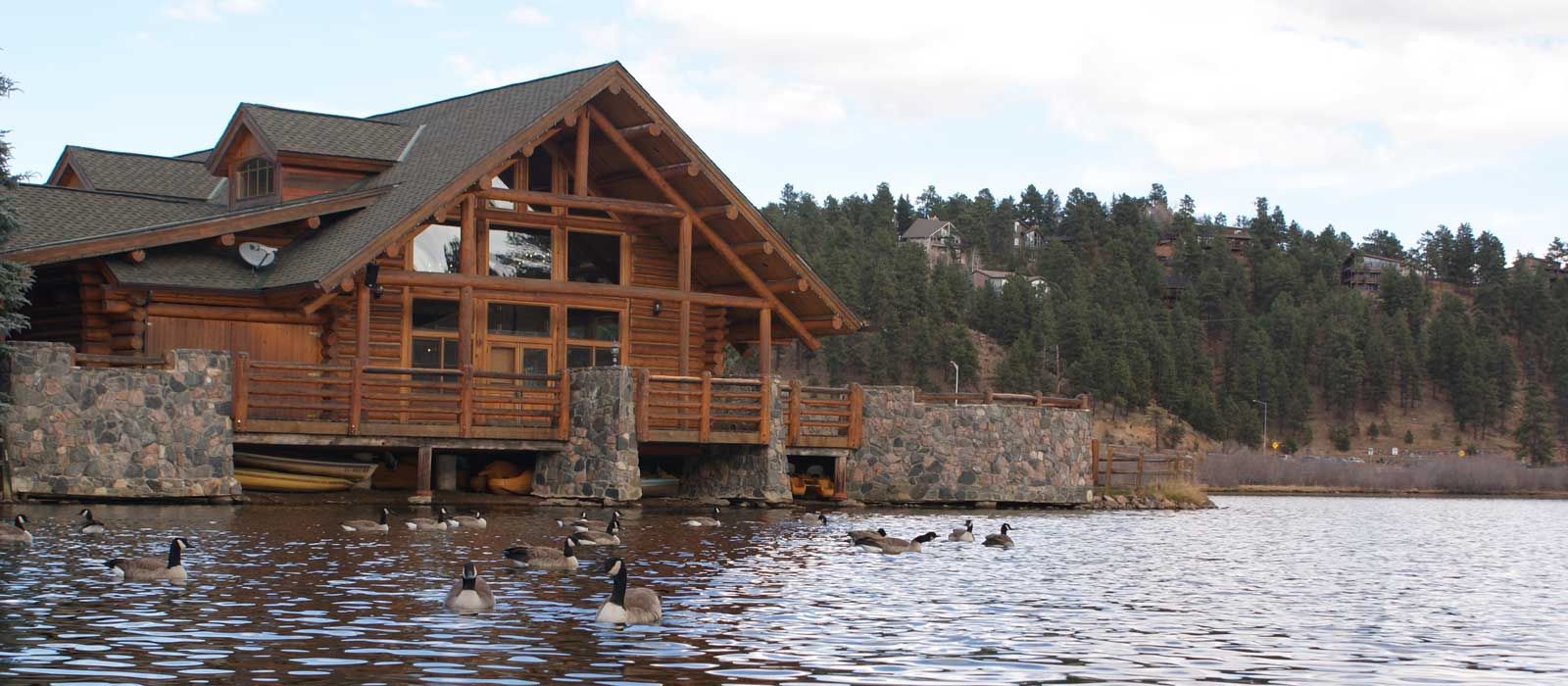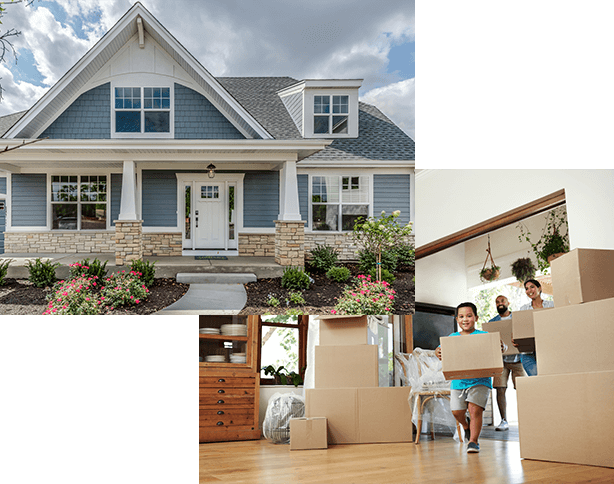 An
Exceptional

Reputation

Landmark Title is a premier Wisconsin title insurance company providing realtors, builders, buyers, and sellers with the highest level of service. Our job is to make sure that your real estate transaction is done right, is timely, and closes seamlessly.
Landmark Title
Announcements
Please click here for our Holiday Hours
---
Please see our New Pricing and Price Chart Effective June 28, 2023
Under our Place an Order Tab.
---
"Search and Holds" - Effective immediately, Landmark Title of Racine, Inc. will no longer be offering "Search and Holds" as we are receiving the Sale Order before we can even process the search and hold.  If you are looking for something in particular, please give us a call and we usually are able to get you what you need faster than when you used to order a search and hold.
Legal Descriptions, Easement, Judgments, Title Vesting...Just ask we are here to help!!
---
Red Alert - Cyber Fraud is on the Rise! Click Here.
---
What Do You Know About Wire Fraud? Click Here.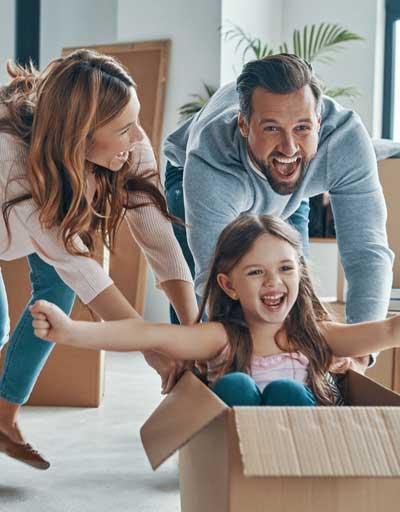 Do You Have

Any Questions?
In this business of deadlines, last minute changes and adjustments; flexibility, economy, efficiency, technology and speed are a must. Turn to Landmark Title to receive the best personal attention from an experienced and professional staff.