About Us
Welcome to Landmark Title of Racine, Inc. We are your locally owned and operated title insurance company serving Southeastern Wisconsin and beyond. Landmark Title of Racine, Inc. was founded in 1984.
"Our focus has always been on the customer and the community.
What is good for Racine County, is also good for Landmark Title"
- Founder Michael P. Staeck
As a result of that belief, Landmark Title has always been a supporter of the community. From participation in service organizations such as Kiwanis and Rotary to holding various memberships and positions on numerous community organizations.
Landmark Title of Racine has a unique attitude in the Title Insurance Industry. We know how to get it done while having fun! Stuck in a long closing? No problem... our halls are lined with an exceptional collection of artwork, our closing rooms have various themes, and if you need to celebrate your new home... we've got the best private bar in the State of Wisconsin.
Take a Peek
The Bug Room

 The Mardi Gras Room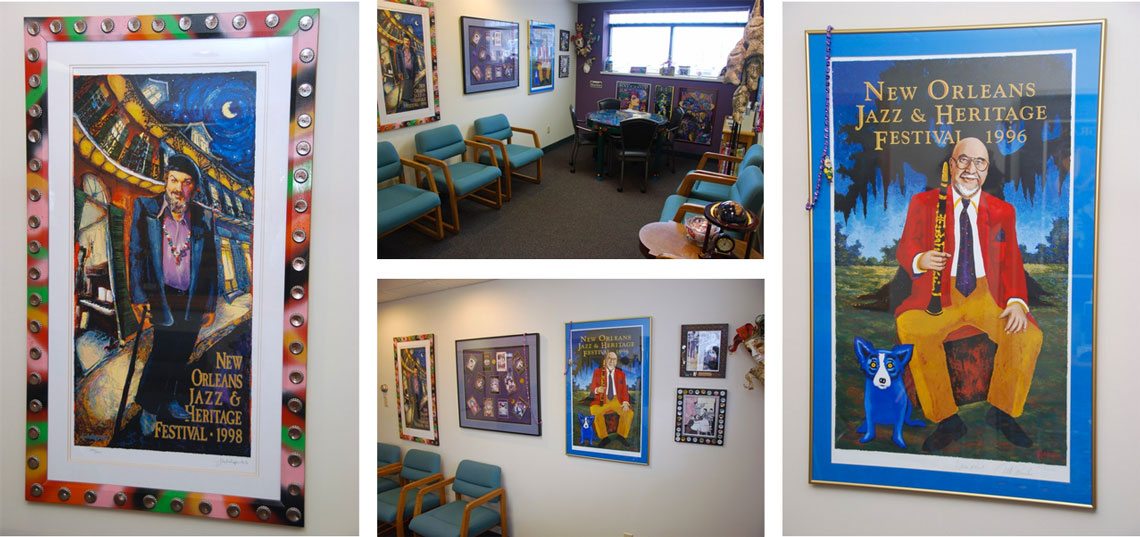 The Mask Room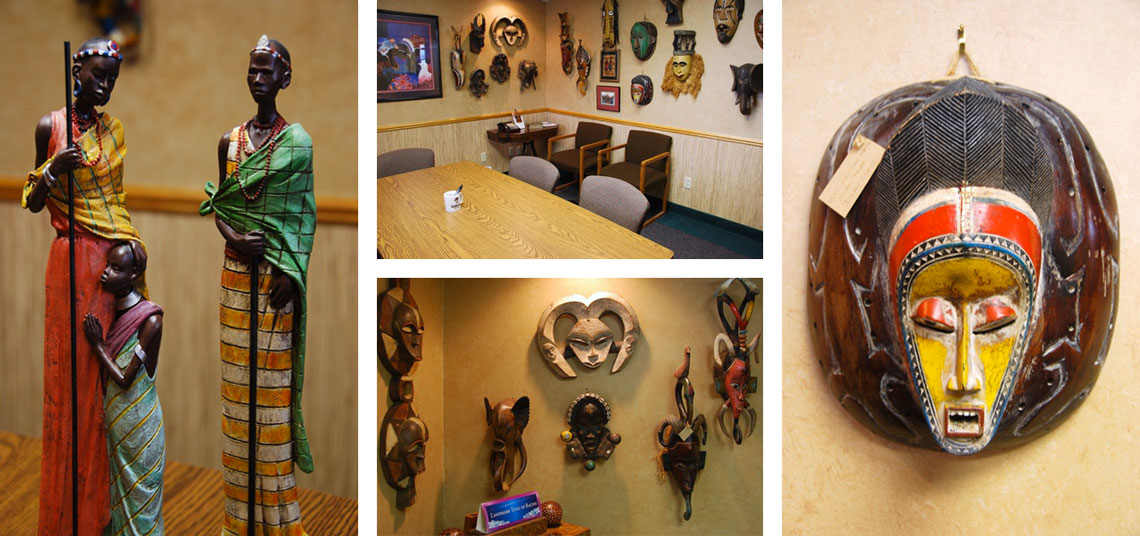 The Golf Room

 Halls and Walls

The BEST Private Saloon in the State of Wisconsin?
Well... you need to see that for yourself!
Just make a call...or book a closing!